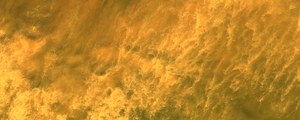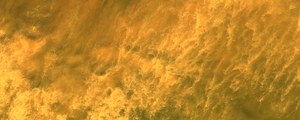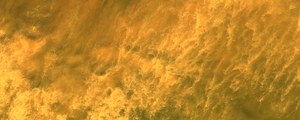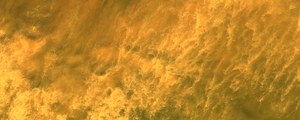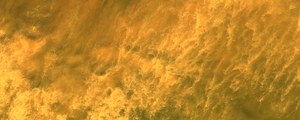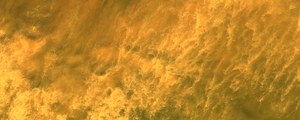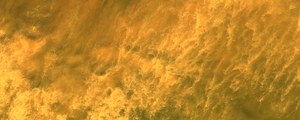 Still Hesitant? TRY ALL BEATS FOR FREE
That's okay. We want you to feel completely safe working with our beats.  That's why we offer free tagged download of all of our beats if you need time to get familiar with them first. Just hit the download icon found on each beat on our store. 
Purchased beats do not have tags on them.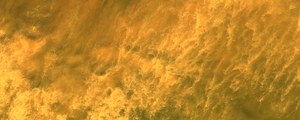 Request custom/exclusive beats or loops
Custom Beats Info:
We are happy to do custom beats exclusively for you and make them fit 100% your style.
Fill the request form and briefly describe what kind of sound you are after. We will reply to you with our estimation of the work and pricing.
If you don't need whole beats, you can request also exclusive: guitar loops, drum loops and patterns etc. 808 loops, synths & sound design etc.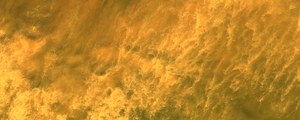 Not going to studio anytime soon? Kick back and chill with the beats