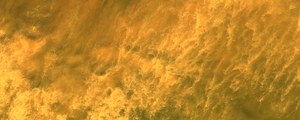 ABOUT US
We are a group of experienced musicians making music and beats together every day. Our combined skills cover wide range of genres and multiple instruments. We know how to build a powerful musical engine so that you, the artist, can just hop in and grab the steering wheel.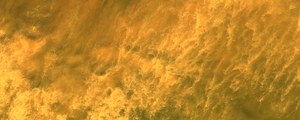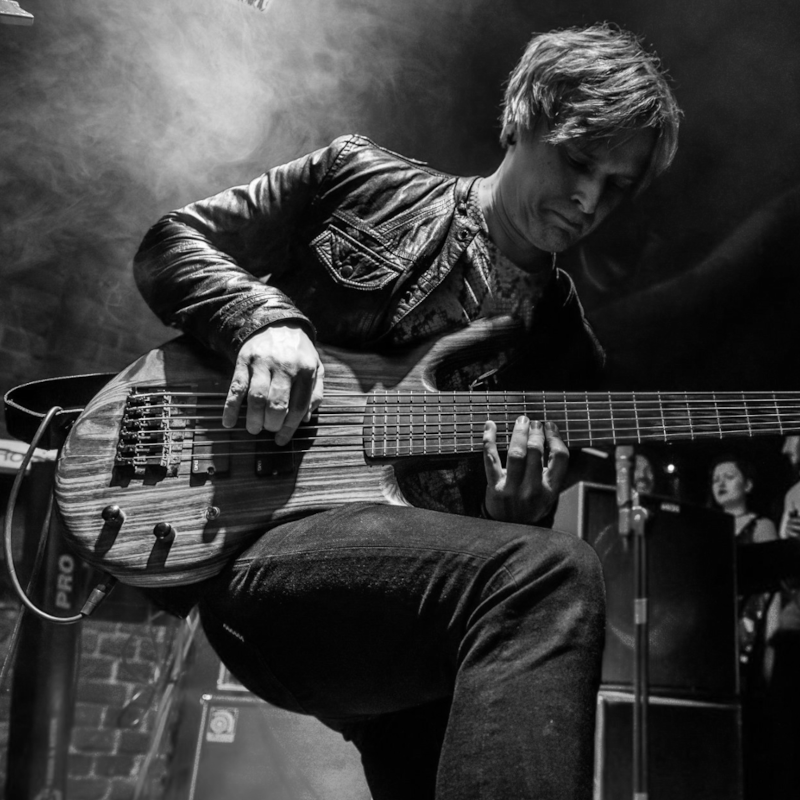 Olli Hakala
Music Producer, Musician
Main instruments: Bass, keyboards
DAW of choice: Ableton Live
Olli has a strong foundation in complex and progressive music. He can deliver jazzy and smooth prog rock basslines that are a perfect fit for chill type instrumentals.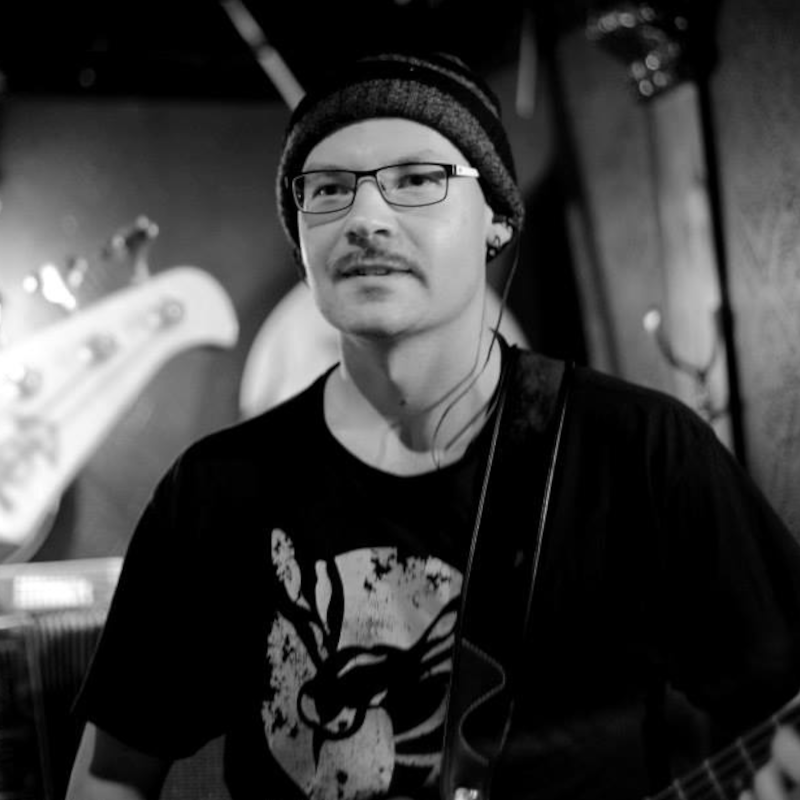 Ville Lehto
Music Producer, Musician
Main Instrument: Guitar
DAW of choice: Cubase
Ville has a great ability to think out-of-the-box when it comes to music production and beatmaking. He often brings interesting ideas and sound effects to the production table which make the beats unique and atmospheric.