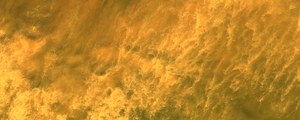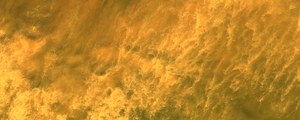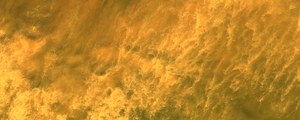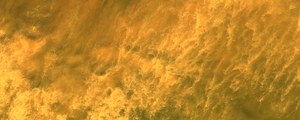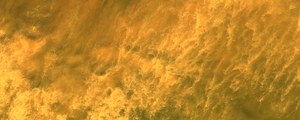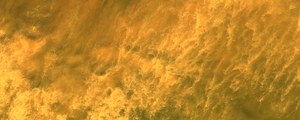 Not Ready To Buy Yet? Try For Free
That's okay. We want you to feel completely safe working with our beats.  You can download a  free tagged version of any of our beats, if you need to get familiar with them first.   
Use the download icon found next to each beat on our store. 
Purchased beats do not have tags on them.